Home
Gig Calendar
Band Bio
Videos
Photos
Book Us
Friends
Store
EPK

Book Us:
Some of our band-members work in the marketing and promotion industries.

We have years of experience and resources and put them to work - helping bars and clubs drive traffic to their venues when we're playing.

Please contact us at the email or phone number below to pack your establishment and sell more food and drinks when The Day Trippers are playing.
To contact the band, please email:

Testimonials (references available upon request)








The Day Trippers thanks these venues for hiring us: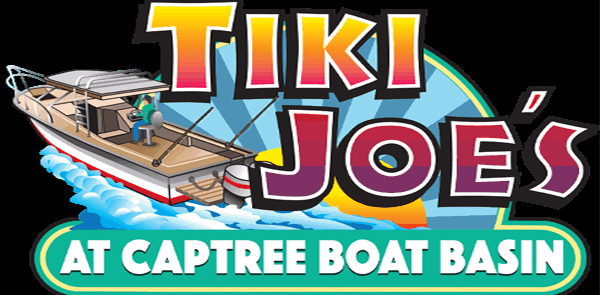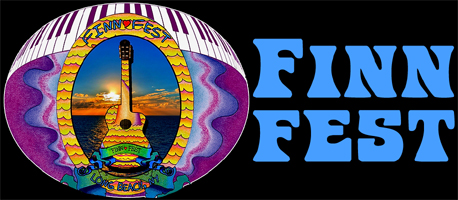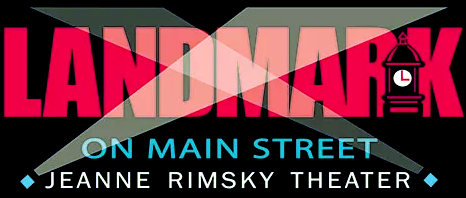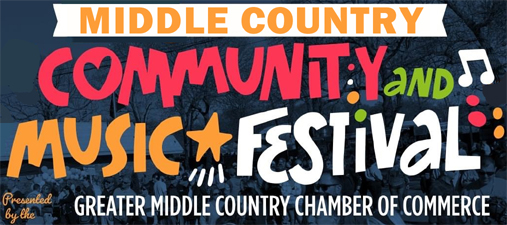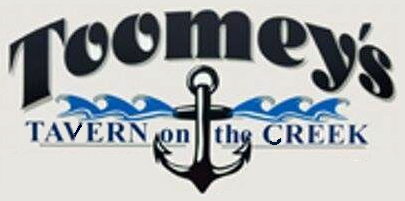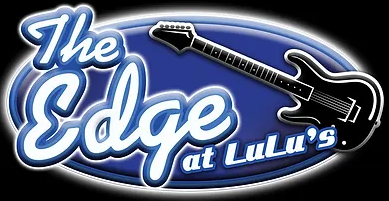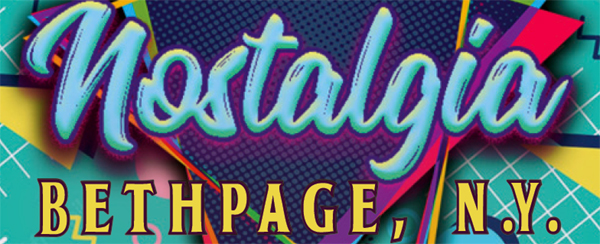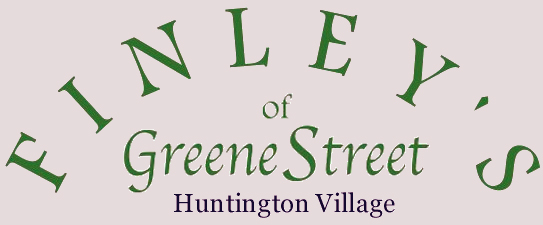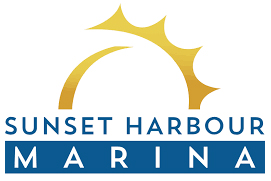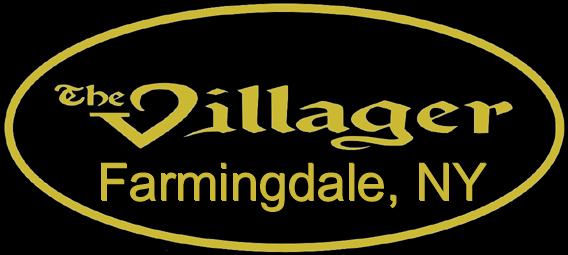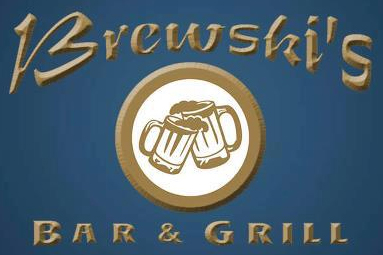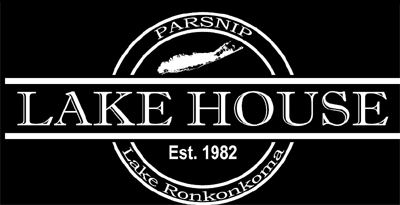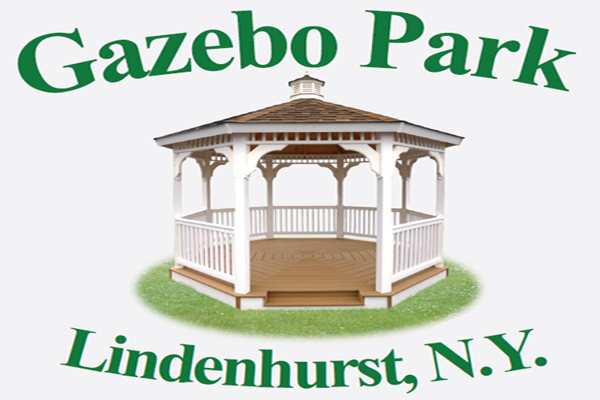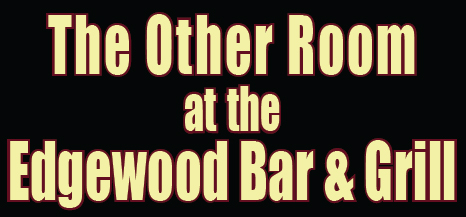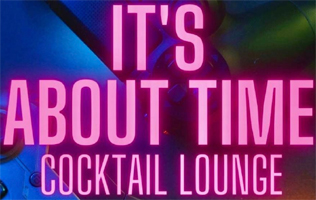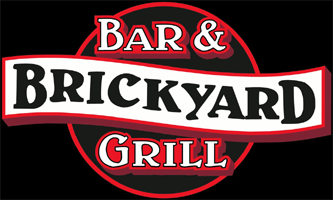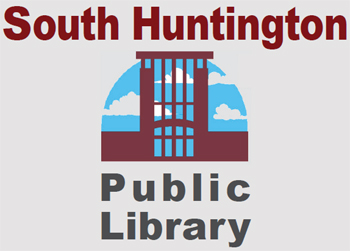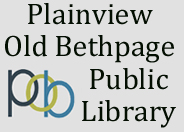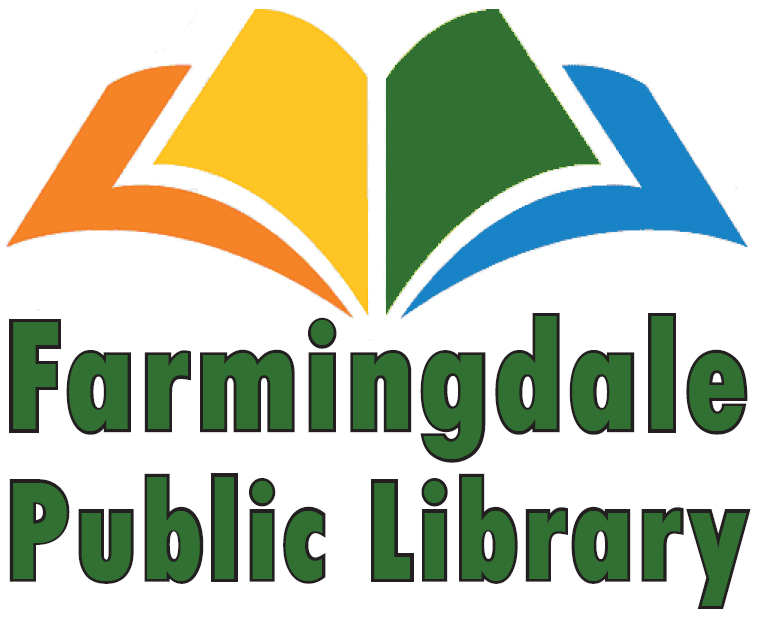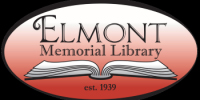 Don't miss our shows! Sign-up for email alerts by providing your email address. We don't share emails with anyone or any company - ever!

Click the image below:

?subject=Please add me to your email list&body=Thanks!">


To contact the band, please email: